My name is Oliver Dorn, 29 years of age. I was born and raised in Nuremberg, Germany, where I reached my A-levels in 2011. In the same year I moved to Bielefeld to start an apprenticeship as industrial clerk at the windsor GmbH. During that time, I discovered a deep fascination about the many faces of textiles and how they are crafted. This is why I started to study "Textile Technology & Management" in 2014 at the Reutlingen University where I graduated as Bachelor of Engineering four years later in 2018.
Today I work as an Innovation Product Catalyst for the Peppermint group, where I develop highly specialized textile materials and concepts and also got the chance to help built an innovation business unit. Innovation and how to strategically design it has fascinated me in much the same way as textiles did some years before. So, I decided to learn more about the underlying mechanism of this inflationary term and started my part-time master studies "Digital Innovation & Business Transformation" at the Steinbeis School of Management and Innovation. I will finish these studies with a Master of Science in Q4 2022. 
I am a positive and humorous person and in my private life I am blessed with many good friends and a lovely family.
If you feel like I might be a good match for your team, or if you want to give me a feedback on this website (or if you need anything else from me), you will find my contact data at the bottom of every page. Feel free to use them.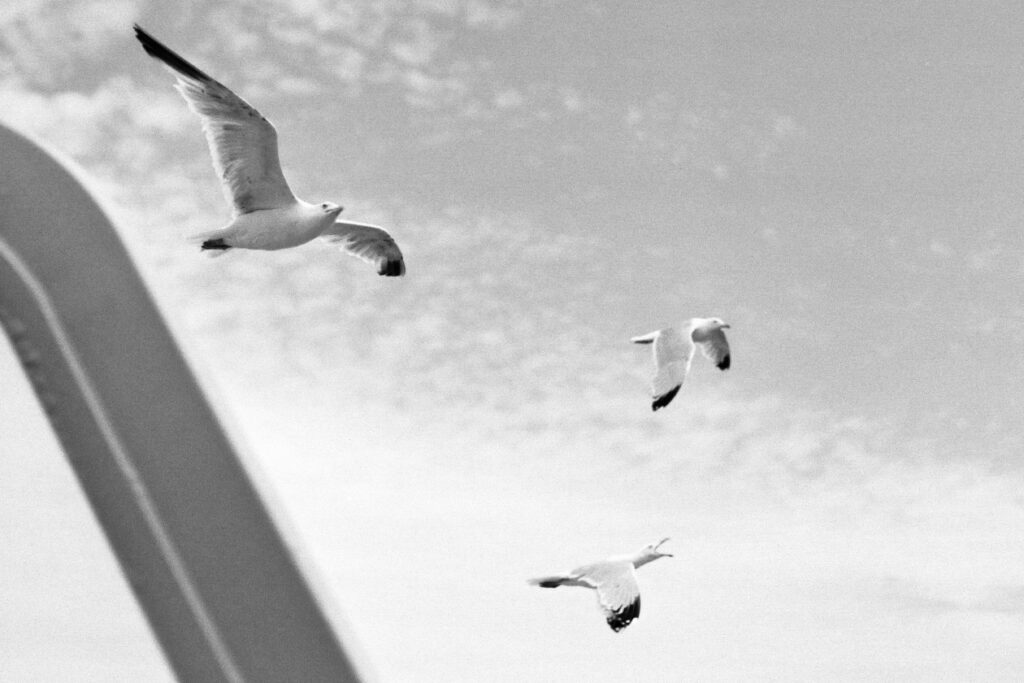 Birding is something you never really stop doing once you start it. Since I first became interested in birds, I learned a lot about these diverse creatures and I am still discovering tiny pieces of wilderness wherever I go. This hobby has added a whole new dimension to my perception in daily life.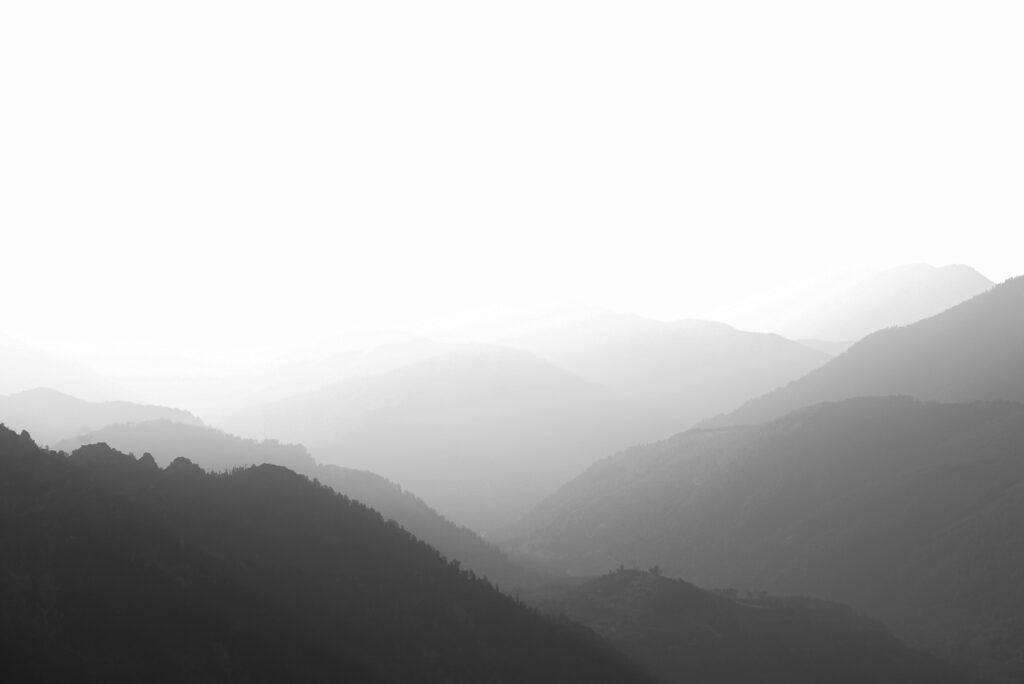 I love being outdoors, going hiking, mountaineering, or birding. As most people who live in the city know, going out to where life gets quieter is the ultimate form of wellness. I allow myself this time out as often as I can.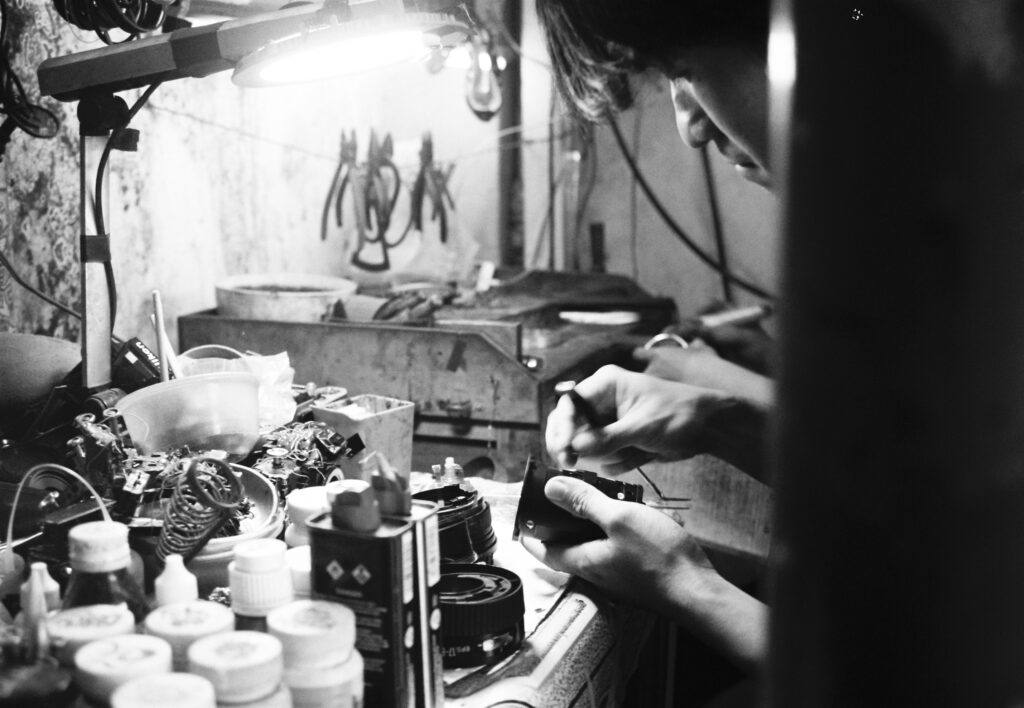 I have always been interested in photography and arts, but when I lived in Vietnam, this interest finally became a fully grown hobby. Photography of course is fun, in the first place, but it somehow also helped me perceive aesthetics where I didn't expect to find them.